Skip to content
Skip to navigation menu
Browsing at:
Builders Warehouse Strubensvalley
Now open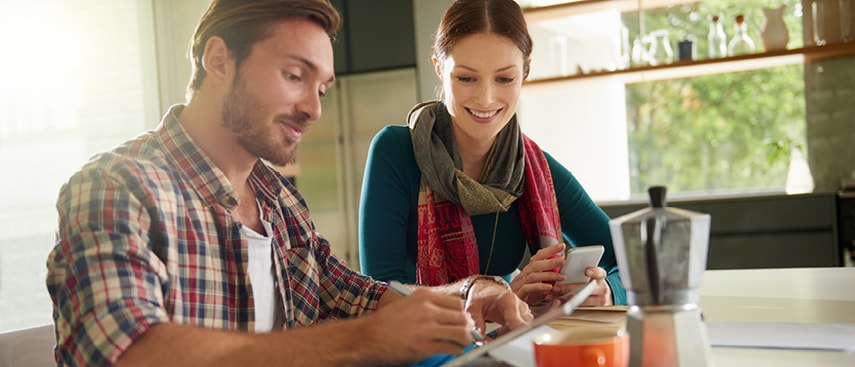 Finance for larger, once-off purchases up to R125 000. Fixed repayment options from 12-60 months, no deposit required.
Apply in-store
Use our quick check service to see if you qualify:
SMS your ID number *Initials *Surname *Monthly Salary to 44312
Example: 7013320212080*KJ*Smith*5000
R3 per SMS
Application criteria
You must be 18 years or older
Have a valid SA ID or drivers licence
Be employed and earn R2000 or more per month
You will be required to provide proof of income documentation
Benefits
Fixed repayment options from 12, 18, 24, 36, 48, 60 months.
Finance up to R125 000
Free Electronic statements (Email &SMS)
No deposit required
Customer Protection Insurance for your peace of mind includes:
Death Cover (which covers your full outstanding balance)
Permanent Disability (which covers your full outstanding balance)
Temporary Disability (covers up to 12 months instalments);
Loss of Income (covers up to 12 months instalments)
Underwritten by Guardrisk Life Limited, an Authorised Financial Services Provider. Terms and conditions apply. NCR Reg. No. NCRCP 38 and FSP Licence No. 44481
Contact us
Customer Care 0861 727 740
Email: LoansCustomerService@rcsgroup.co.za
Supporting docs fax 021 597 4728
Supporting docs Email address docs@rcsgroup.co.za
Frequently asked questions
How much will I qualify for?
Your loan amount will be determined by your own individual profile taking into account your affordability.
How much will the Builders retail loan cost?
Based on your risk profile a monthly service fee, initiation & competitive interest rates will be charged.
How much do I need to pay each month?
Your monthly statement will show the instalment you need to pay by the 1st of the month. Please check your phone for the latest MMS statement.
How do I pay my Builders retail loan?
Debit order. A payment is automatically debited from your bank account on the due date that you have selected.
How do I set up a debit order to pay my retail loan?
Call us on 0861 727 740 and we will set it up for you.
Where do I find my account number?
Your account number can be found on your monthly statement or you can call us on 0861 727 740
Can I use my Builders retail loan to shop on-line?
The Builders retail loan can only be used for in-store purchases.
Related articles