Skip to content
Skip to navigation menu
Browsing at:
Builders Warehouse Strubensvalley
Now open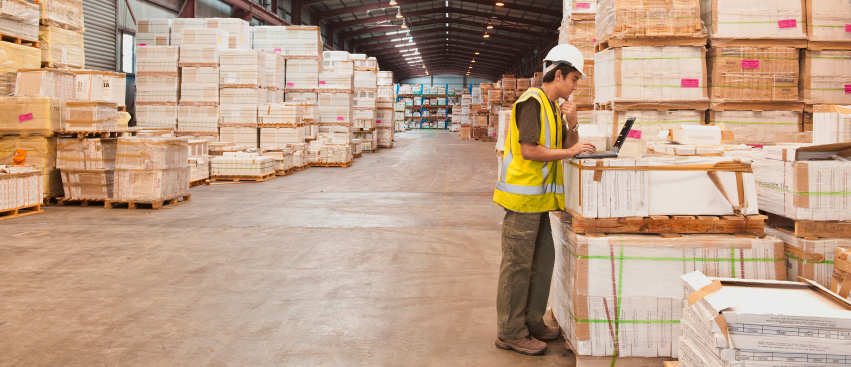 DELIVERY FEE
For every order placed with Builders online, you will be charged a specified delivery fee rate.
DELIVERY TIMES
You will be able to choose a delivery date that suits you best and your purchase will be delivered on the day you request or on the following day, depending on stock availability.
Builders delivers on weekdays between 08h00 and 17h00 and on Saturdays between 08h00 and 13h00. We do not deliver on Sundays and any South African public holidays.
Please arrange that you are available to accept your purchase. Should you not be available, ensure that you have given someone permission to accept the delivery on your behalf.
DELIVERY AREAS
Builders delivers to registered customers within specified delivery areas. If we do not deliver to your area, you can arrange for an in-store collection.
DELIVERY CONFIRMATION
After delivery, Builders will send you an email detailing your order to confirm you have received the correct items. Should you have any further queries, you can contact our friendly Customer Care team on 0860 284 533 or email [email protected] .
Related Articles