Skip to content
Skip to navigation menu
Browsing at:
Builders Warehouse Strubensvalley
Now open
More about Installation Service
4Sure, our partner will send an installer with the item.
Assembly of your new storage shed
Brackets and screws
Removal of existing storage shed
Landscaping, resurfacing or screeding of existing surface
Removal of items in existing storage shed
Any additional work will be quoted and needs to be paid directly to the service provider
By purchasing this service, you agree to the

Terms & Conditions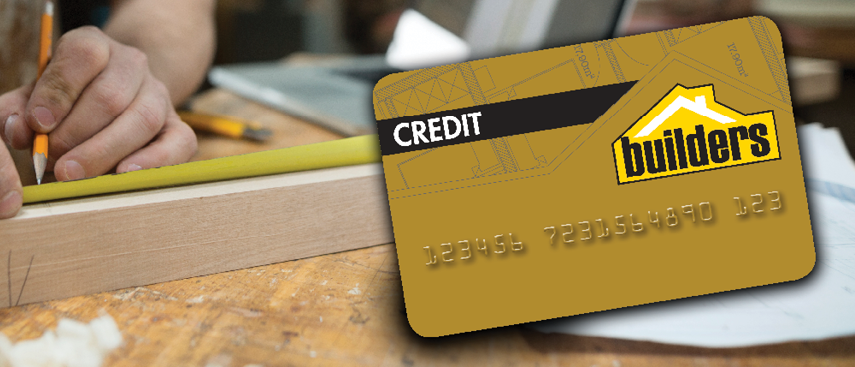 Accepted Payment Methods:
We want to make shopping as convenient as possible for you. In keeping with this philosophy, we accept Credit Card payments for Builders online shoppers.
PayU Online Payments
Shoppers who bank with FNB, Standard Bank, Nedbank or ABSA can use the instant service from PayU Smart EFT and pay using Internet banking. As soon as you make a purchase, PayU will notify Builders and the purchased goods will be released. You will have to sign up with PayU but you will not need to wait for funds to clear into the Builders account, as long as we have confirmation of your payment, your purchase will be validated.
Account
All existing Builders account customers may choose to use their existing account with an available balance to purchase at Builders.
Related articles